Payments

Methods
Through Website
You can select your product and make payments online at the website. Your account along with the purchased product will be activated within few hours. You will be notified via email when it is activated. We recommend this process.
Through Invoice
If you chose to contact us through email with your selected product, we will send you the invoice by email. Once your payment is successful you will receive the activation email. The process would take couple of hours.

Gateways

The payment gateway for payments through website is secured through Razorpay. You can pay by any of the options. The prices are shown in INR. You can use Master / Visa Credit Card issued in any currency to make the payment*. The supported list is as follows:

| | |
| --- | --- |
| Country | Options |
| India | UPI, Net Banking, Debit / Credit Card |
| All other Countries | Credit Card Only |
* Currency conversion fee would apply depending on your card issuer.


If you do not have a Credit Card whose base currency is INR, we recommend using Paypal.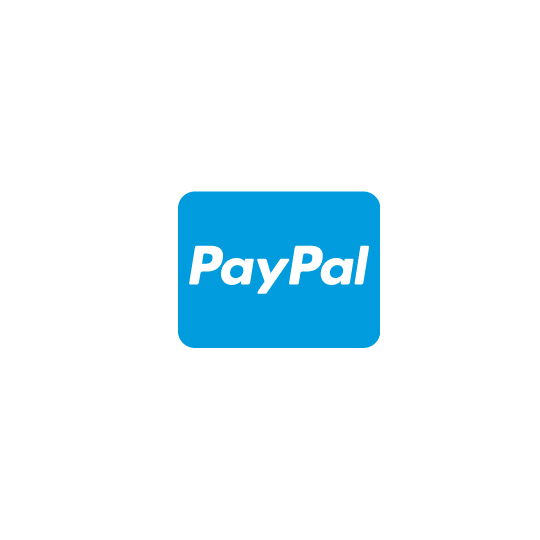 Paypal accepted
If you want to pay through Paypal or you need pricing in US$ please email us with your chosen product and we will send you the invoice. You can pay through Paypal using the link provided in the invoice

| | |
| --- | --- |
| Country | You will Pay in |
| India | INR |
| All Countries | INR or US$ |


Recurring Payments


For automatic renewal for the duration of your Plan, you must choose Credit Card as the payment option. For all other modes, you will be notified for payment by email and you will need to make the payment for each billing cycle using the link provided in the email.